In a recent travel update, Vietnam banned scuba diving and swimming to save damaged coral reefs in the Nha Trang Bay area. Vietnam is a beautiful country, full of a number of interesting tourist attractions. The destination is absolutely popular for its ancient temples and pristine islands.
The Asian nation has almost 3200 km of brilliant coastline with crystal clear ocean waters. The marine life is absolutely amazing here which is also a huge tourist attraction. International travelers often visit Vietnam to enjoy swimming, scuba diving and snorkeling at the beaches.

Apparently, global warming has seriously damaged coral reefs in Southeast Asia. Scientists have warned that this could lead to serious environmental effects. Some recent photographs from Hon Mun Island also showed the true face of the corals, as the reef was bleached and badly damaged.
Officials informed that the management authority of Nha Trang Bay has decided to ban swimming and scuba diving activities in areas around Hon Mun Island.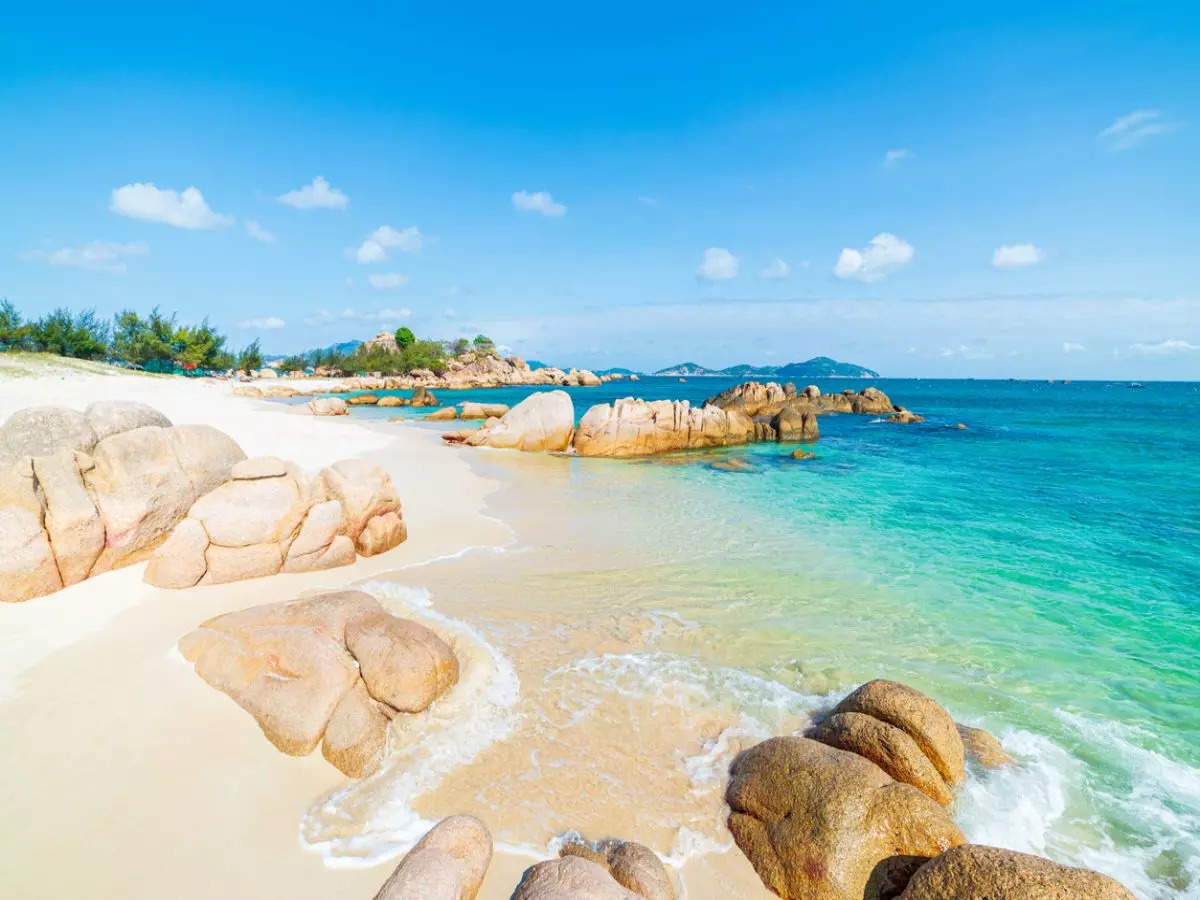 The statement released by officials said the ban was to "assess the condition of the sensitive area so that an appropriate plan to enact the sea conservation area" could be developed. The new rule will last "until further notice".
Nearly 60% of the area was covered in live coral in 2020, according to local media, which is now down to less than 50%. Authorities blame climate change, illegal fishing, construction of industrial parks and waste disposal for the current situation.